The 2023 awards and recognition season has now come to an end, and we are so incredibly proud of our network and their accomplishments. We are thrilled to be surrounded by a group of ambitious professionals who go above and beyond to serve their clients.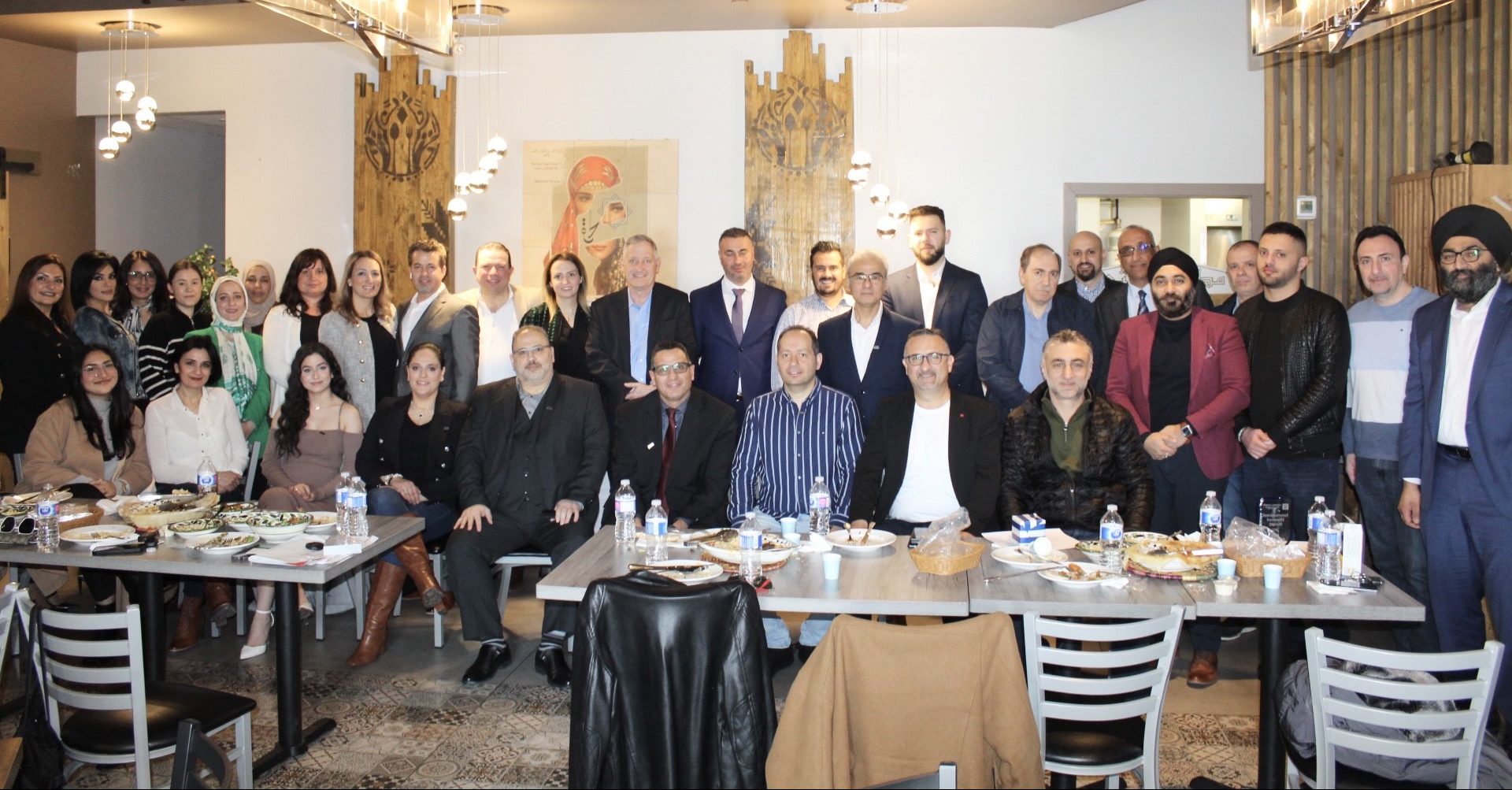 Coldwell Banker Canada represents a brand that is home to some of the most talented real estate professionals across the globe. These talented experts strive for excellence, and we believe that excellence deserves to be celebrated. The International Awards and Recognition program is our method of recognizing our exceptional real estate professionals who have demonstrated the meaning of the Coldwell Banker brand-awesomeness, excellence and ingenuity. Whether it be production excellence or outstanding customer service, we want to celebrate it!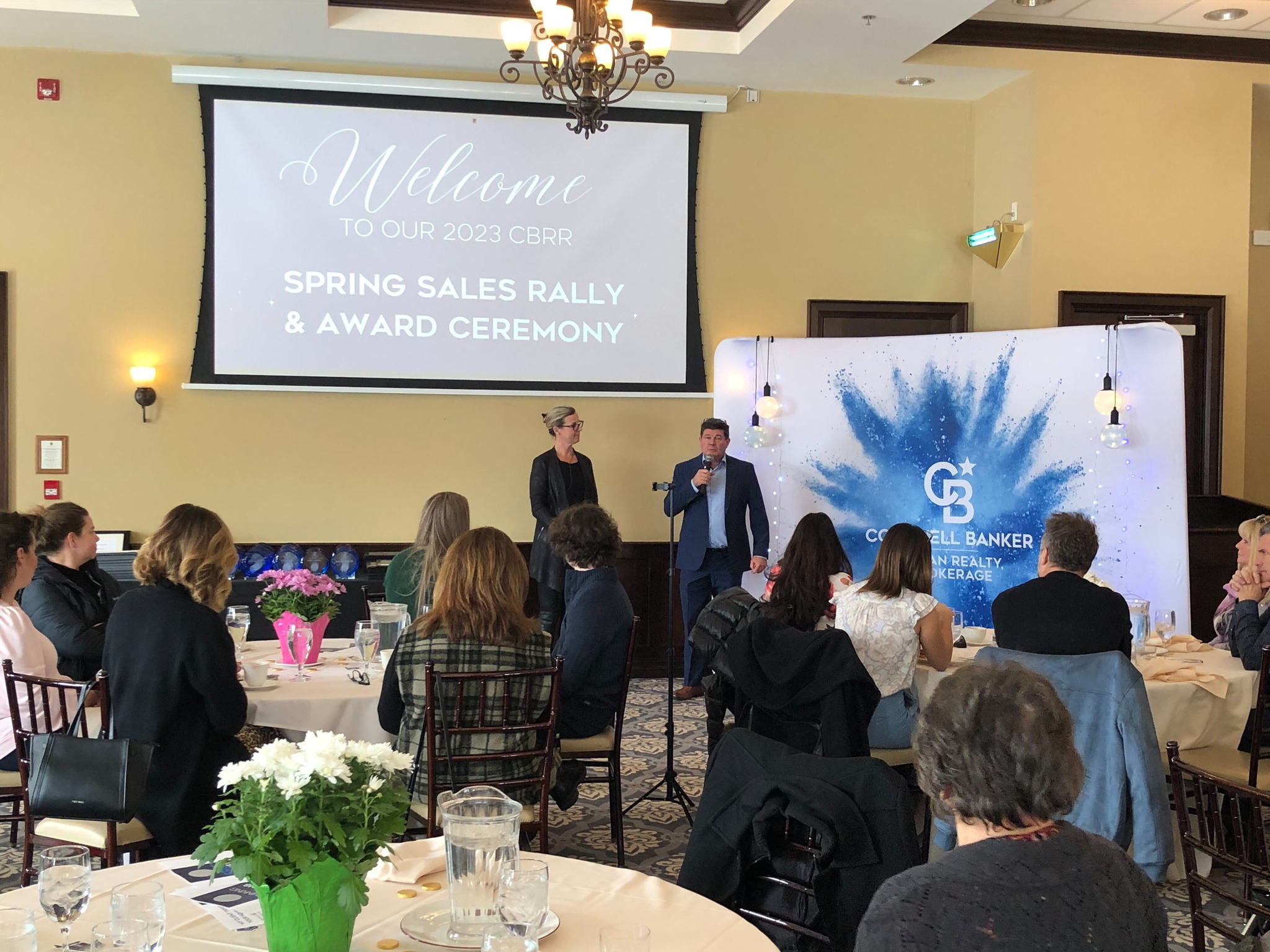 Awards and recognition help to provide agents with a sense of accomplishment and create motivation to set goals and standards as individuals, teams or offices! Part of the Coldwell Banker Canada culture and one of our core values is celebrating excellence. Our awards act as a way to celebrate the key wins, celebrate hard work and effort and highlight niche achievements. We love to see so many of our agents and offices achieving great things on a national as well as international level.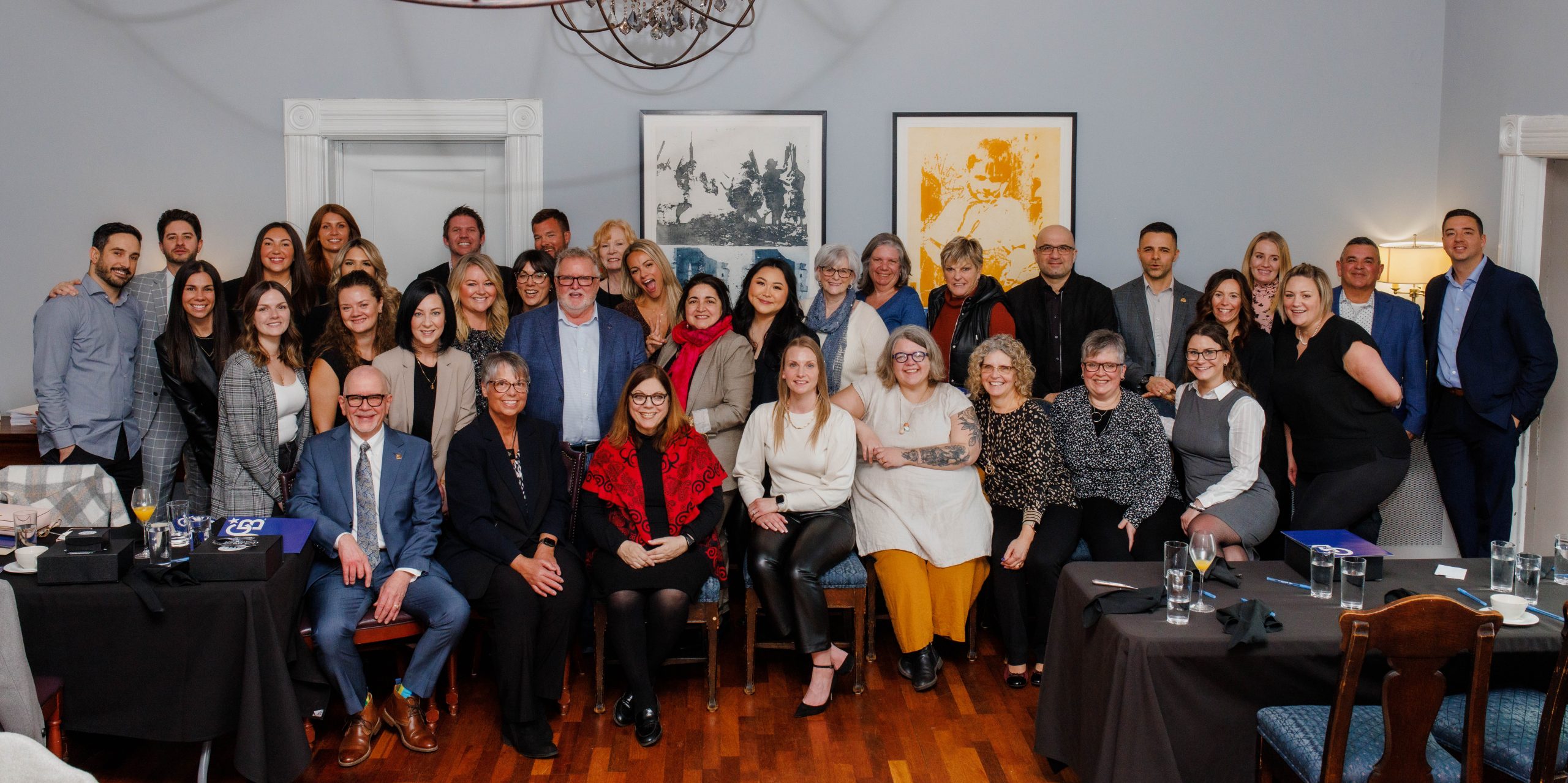 The Coldwell Banker awards have a variety of categories from Individual Agent Awards to International Nomination Awards.  
Awards & Recognition Categories: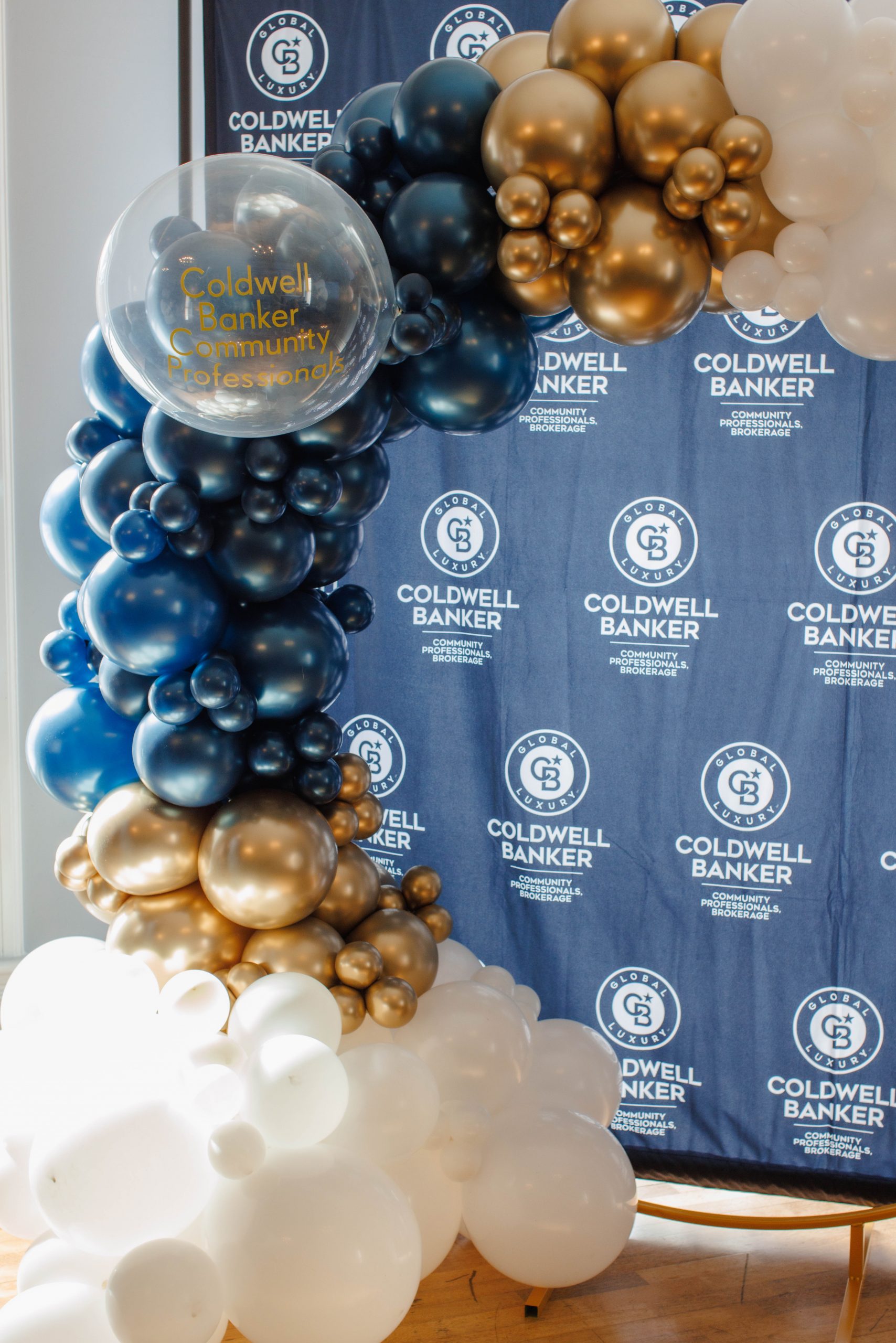 Individual Agent Awards 
Canadian Team Awards 
Canadian Office Awards 
Canadian Ranked Awards 
Canadian Ultimate Service Awards 
Canadian Nomination Awards 
International Nomination Awards

We also love celebrating those who have rewarded our business with years of service and support. 'Bleeding Blue' is a representation of those who live and breathe the Coldwell Banker brand and our Milestone Awards are our way of showing love and appreciation to our loyal network.  
Stay tuned for more on our Milestone Awards!