Vernon is a year-round destination that has something for everyone. Whether you're an avid skier, golfer or just looking to relax on the lake, you'll be surrounded by endless amounts of fun! Let's dive in! 
Vernon Lakes & Beaches
Vernon is nestled between the beautiful Okanagan Lake and Kalamalka Lake. Whether you're looking for some fun for the whole family (including your furry friends) or just looking for a sandy spot to relax, Vernon has a beach for it. Find more information about beaches in Vernon here.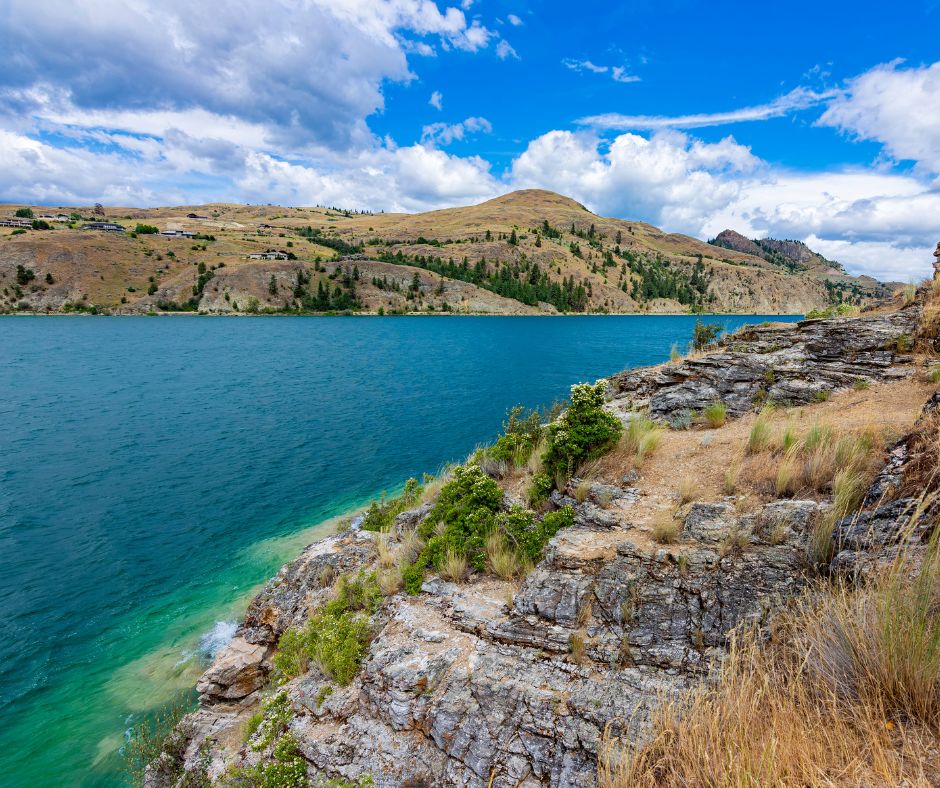 Wine Tours & Orchards
Wine lovers are in for a treat! The Okanagan region is known for its wineries and orchards, which is why they created the Scenic Sip Trail between Vernon and Kelowna. This wine tour will take you to some of the most unique wineries in the Okanagan including 50th Parallel Estate Winery, Ancient Hills Estate Winery, Gray Monk Estate Winery, & Ex Nihilo Winery. Explore other wineries near Vernon here.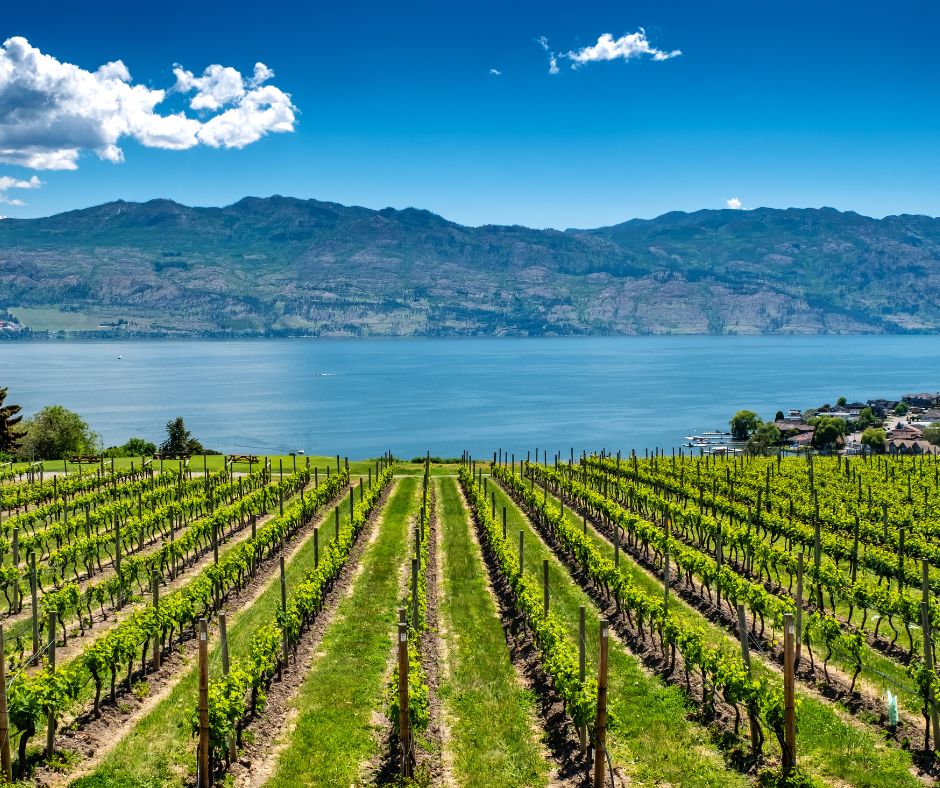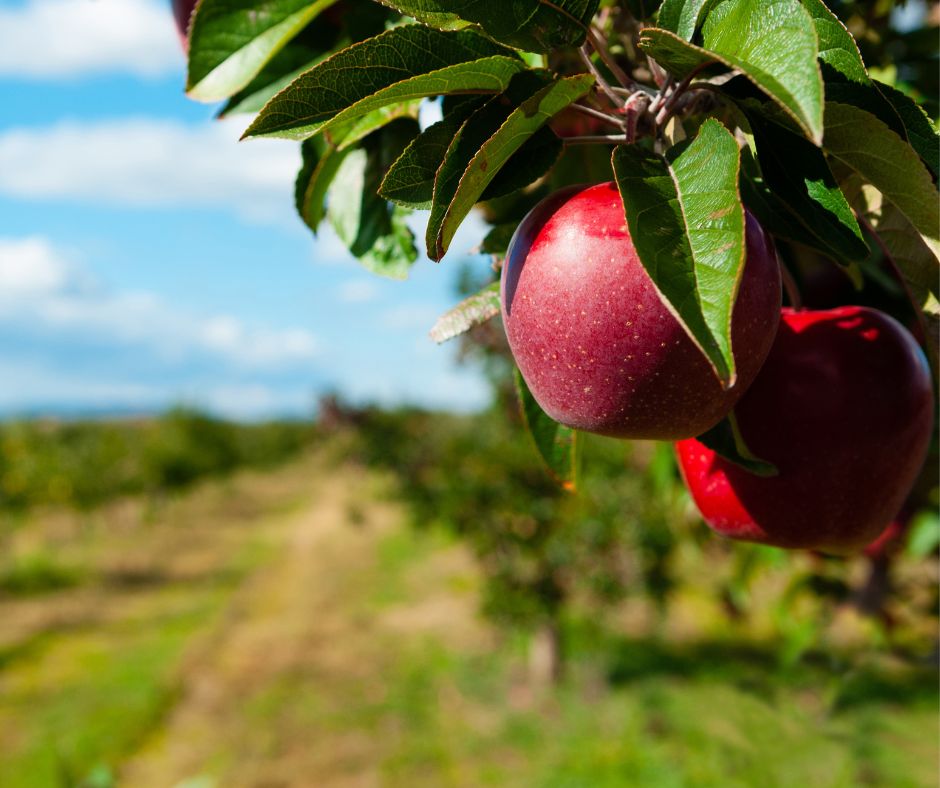 Close to downtown Vernon, you'll find Davison Orchards. They have plenty of seasonal produce to choose from, but you'll want to make sure you pick some apples and a take home a few pies since that's what they're best known for! 
Planet Bee Honey Farm has over 20 flavours of honey for you to sample along with a variety of other bee products. At Planet Bee Honey Farm, they "believe the relationship between humans and honey bees can and must be mutually beneficial, continually and sustainably elevating the health & wellness of both us and the bees." Be sure to support this family business and help save the bees! 
Sports and Activities
Watersports 
If you're a water enthusiast, Vernon has a boat with your name on it! Rent a boat and spend the day on Okanagan Lake or Kalamalka Lake and test out your watersport skills. There are plenty of rental shops in town with equipment for water skiing, paddle boarding, kayaking, and even snorkelling! Or make a splash at the Splashdown Vernon Family Waterpark which is open from June to September! 
Hiking 
Vernon has some of the best hiking trails in all of British Columbia! Surrounded by lakes, hills and mountains, you'll be constantly immersed in the incredible scenery. Some of the best hiking trails in Vernon include BX Creek & Falls Trail, Coldstream Valley Estates and Turtle Mountain. Check out more amazing trails in Vernon here.  
Biking 
If hiking isn't really your thing, Vernon is a great city for biking! They have plenty of trails to enjoy including the Okanagan Rail Trail if you're looking for a leisurely trail, or SilverStar Bike Park for some of Canada's best mountain biking!  Kalamalka Lake Provincial Park and Ellison Provincial Park have single track trails for riders of all skills and ages or feel free to bike around downtown Vernon. Get more information about biking in Vernon here.  
Golf 
If golf is your game of choice, you might want to explore the several golf courses in the area including Predator Ridge Resort, Hillview Golf Course, or Vernon Golf & Country Club.  
Winter Activities 
The winter magic in Vernon is real!  Especially at SilverStar Mountain Resort. Here you can ski, snowboard, fat bike, or snowshoe once the snow arrives! They also have a large outdoor skating rink on Brewer's Pond, which even has cozy outdoor fires if you need to warm up. If you're into cross country skiing, you will find some trails at the SilverStar Mountain Resort, or you can visit the Sovereign Lake Nordic Club for some groomed trails and rentals if you need.  
The Vernon Winter Carnival happens every February which includes a snow sculpture competition and a hot air balloon festival!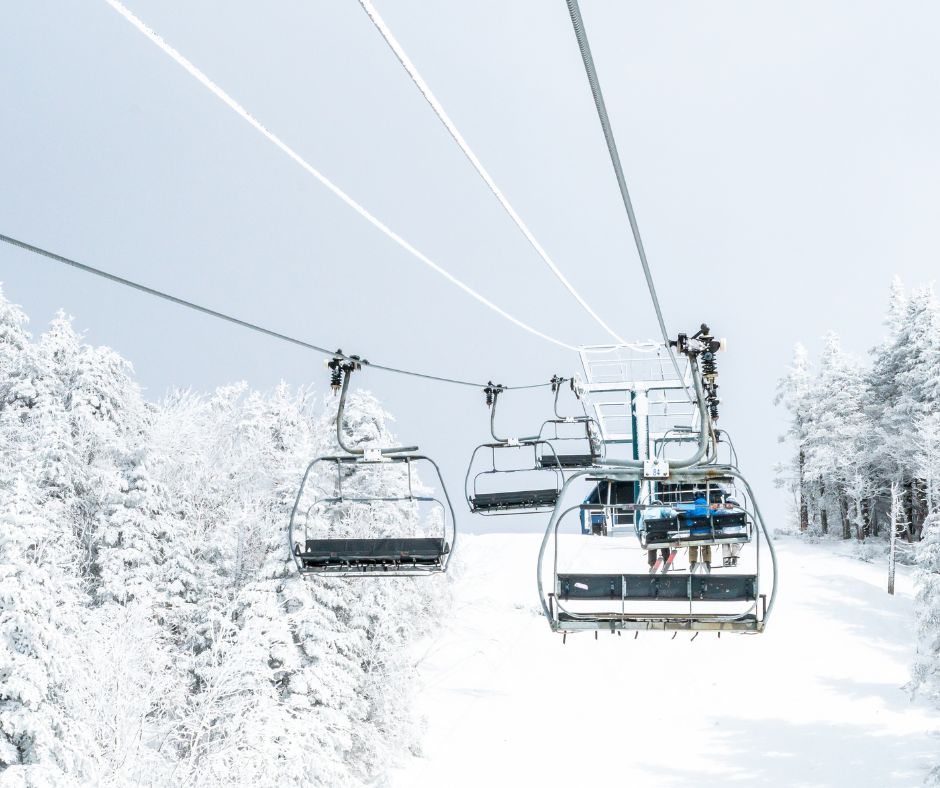 Food and Beverage Scene
After you've stopped at Davison Orchards and Planet Honey Bee Farm, you'll just need some meats and cheeses to build your very own charcuterie board! The area is so well known for these specialty goods, they have started the Charcuterie Trail with a list of places where you can stop and shop. 
If you're a coffee connoisseur, you'll have to explore the Hot Sips Trail, where you can visit eight unique and funky coffee shops around Vernon. However, if tea is more your style, you can visit Wildcraft Forest for some wild, organic tea blends! 
Outside of wineries, Vernon is home to a variety of craft breweries and distilleries. Be sure to stop at Marten Brew Pub, Okanagan Spring Brewery, Cambium Cider Co and Okanagan Spirits Craft Distillery for a taste of local craftsmanship! 
Would you move to this beautiful, fun-filled city? We know we sure would!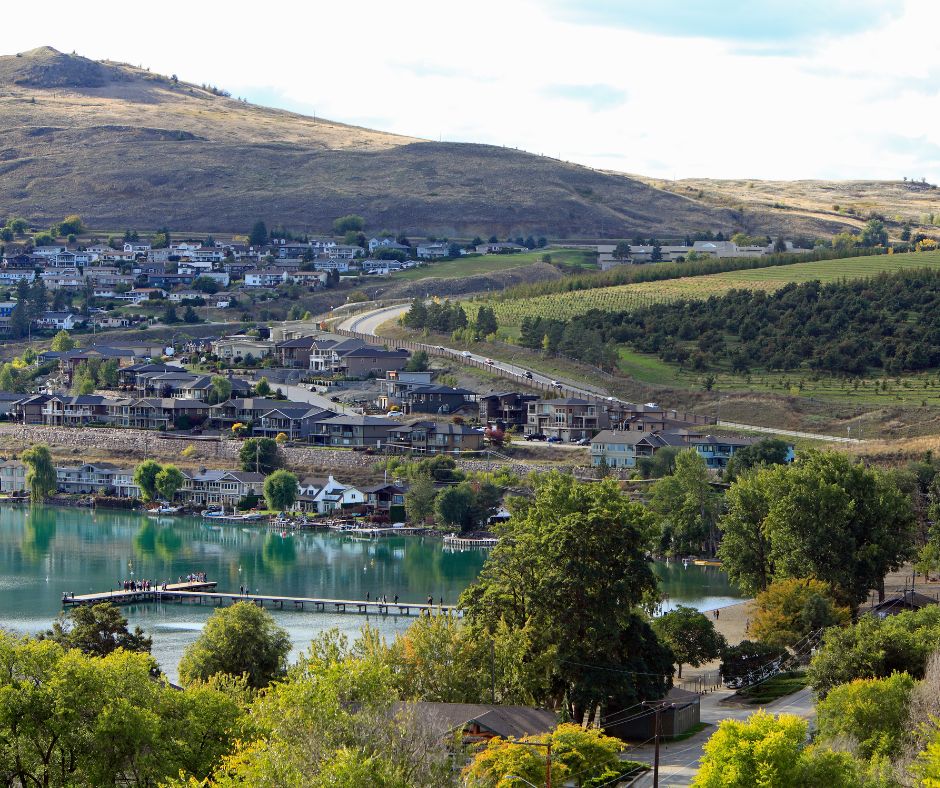 Information referenced from: 
https://www.tourismvernon.com/en/index.aspx